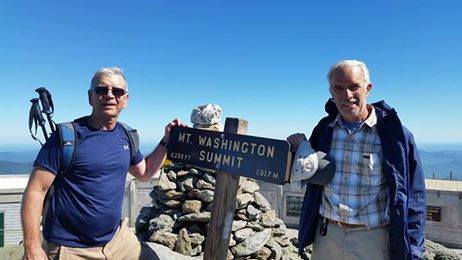 Bob Butler
"Knee surgery June 14th, and another successful Mt. Washington summiting on September 13th via the Ammonussuc & Crawford Trails.  Thank you Dr. Mirrer and Warwick PT Institute for helping to make that happen."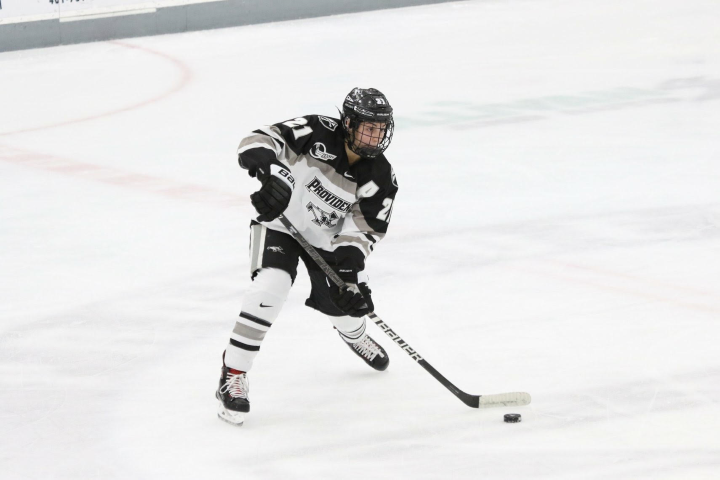 Christina Putigna
In November 2017, I suffered a dislocation of my left shoulder. I was able to restore my strength through rehabilitation with Providence College's Sports Medicine staff and play out the remainder of that season. I continued to feel some instability during certain movements and a deficit in my range of motion due to the injury. I ultimately elected to get surgery in the post-season after being introduced to Dr. Mirrer. In March 2018, I underwent surgery for a left Bankart repair of my shoulder. Dr. Mirrer was the obvious choice for me to repair my injury. I had complete faith in his protocol and procedures. I was informed of his procedure, return to play protocol, as well as the role I played to ensure the effectiveness and successful outcome of the surgery.
The recovery time for a surgery such as mine is around 9 months, which gives the highest success rate. During my recovery, I followed Dr. Mirrer's post-operative protocol that was carried out by Providence College's Sports Medicine Staff. Most of my rehabilitation consisted of shoulder stability, regaining and maintain strength, and scapular and postural work.
It has now been just over a year since my Bankart repair performed by Dr. Mirrer. Looking back on the process and the time I spent in surgery and in recovery, I would not have chosen a different path. Everyone involved in this process played an integral role in ensuring I was strong and well prepared for this past season.
Thank you Dr. Mirrer for your care and help!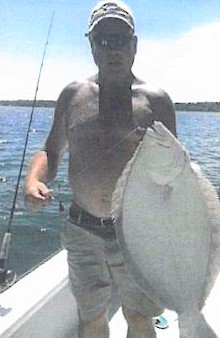 Doug Boivin
"I can't thank you enough for how great of a job you did fixing my shoulder!  I wouldn't have been able to take my boat out if I didn't have surgery…no more pain in my back or neck! You're the best!  Come out fishing with me sometime."