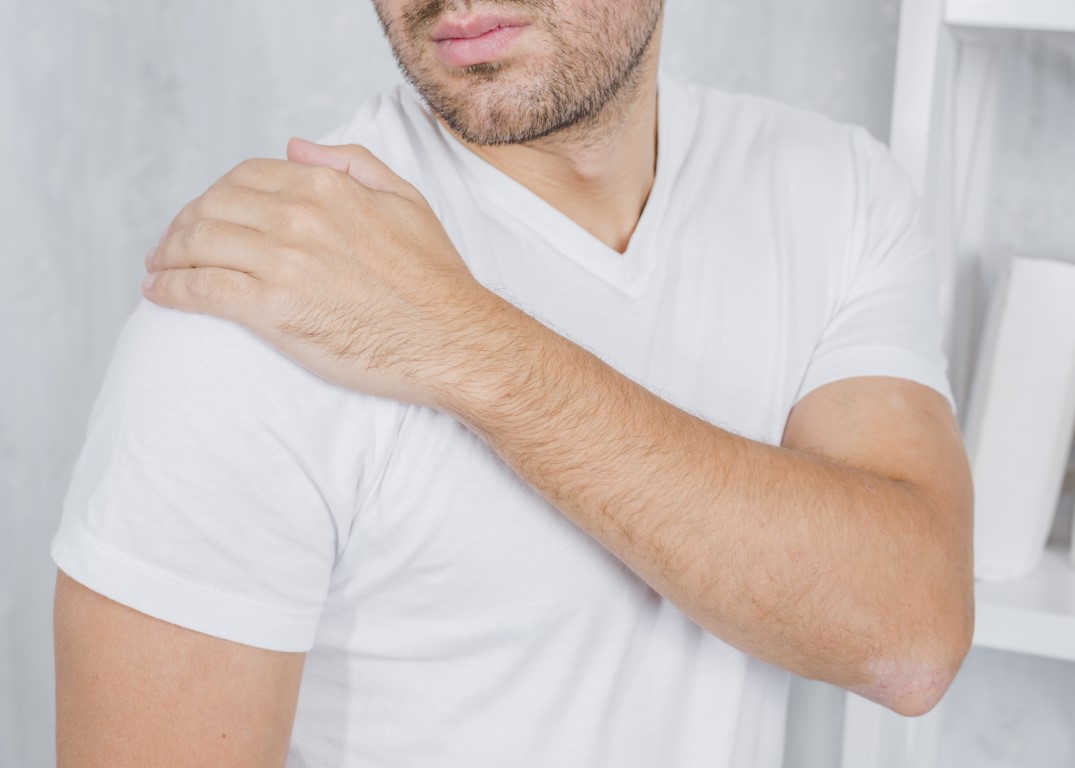 Arthroscopic Procedures for Shoulder Reconstruction
Dr. Mirrer has been an innovative surgeon in arthroscopic procedures for reconstruction and repair of shoulder and knee injuries. He was the first Orthopedic surgeon at Kent Hospital to perform an all-arthroscopic rotator cuff repair. He was also the first to perform all arthroscopic repairs of complex shoulder capsule and labral tears. Dr. Mirrer also performs arthroscopic procedures for treatment of degenerative and arthritic conditions of the shoulder.
Since beginning his practice eight years ago, Dr. Mirrer has never had to perform an open surgery for these injuries. He does all of his shoulder reconstructions arthroscopically. This has allowed his patients to have less pain and scarring from surgery and has shortened their recovery times. As a result, Dr. Mirrer has built a reputation for outstanding results with his shoulder reconstructive surgeries in the Kent community.
Arthroscopic Knee Surgery and ACL Reconstruction
Dr. Mirrer has also been an innovator in arthroscopic knee surgery and ACL (Anterior Cruciate Ligament) reconstruction. He was the first surgeon in Rhode Island to perform an all-inside ACL reconstruction. He is currently the only orthopedic surgeon performing this technique in Rhode Island. In fact, Dr. Mirrer is one of the few orthopedic surgeons in the entire New England region offering his patients this complicated, state-of-the-art, surgical technique. The procedure allows for the fixation of the ACL graft completely within the inside of the knee joint. This eliminates the need for the traditional incisions and drilling of cortical bone and allows for significantly less pain and reduced scarring. Dr. Mirrer has been featured in the Kent County Times (page 1, pdf) (page 2, pdf), The Warwick Beacon and WJAR, Channel 10 News for his work with this procedure, which he has been utilizing for over 12 years now.